The Center for Venous Disease® – West El Paso, TX is focused on a TOTAL VEIN CARE philosophy utilizing state-of-the-art technology with Board Certified Doctors. Our Medical Directors are double or triple board certified and are Diplomates of the American Board of Venous & Lymphatic Medicine.
CVD® is a nationally recognized training facility for the VNUS ClosureFast™ procedure for varicose vein treatment. We are the highest volume vein center in the Southwest United States. This expertise sets us apart from other offices or hospitals who have added vein care to an existing practice that is focused on other medical conditions or specialties.
For Varicose Vein Treatment in El Paso, TX, count on The Center For Venous Disease in West El Paso, Texas.
Call Our West El Paso Location: 915-533-5100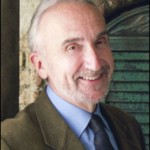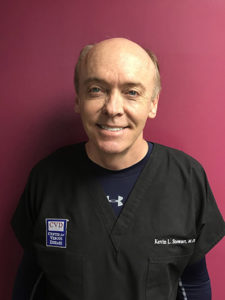 Schedule A Free Screening