"THERE ARE MANY VEIN CENTERS AND VEIN INSTITUTES."  But, there is only ONE Center for Venous Disease.  Many doctors have chosen to provide vein care services. However, few doctors have the expertise a Center for Venous Disease Physician has based on training, volume and focus in this medical specialty. All of our CVD doctors are double or triple Board Certified Physicians and are Diplomates of the American Board of Venous & Lymphatic Medicine.  In addition, many of our doctors have additional training in ultrasound diagnostics and/or interpretation.
Our Physicians
Felice L. Bruno, M.D.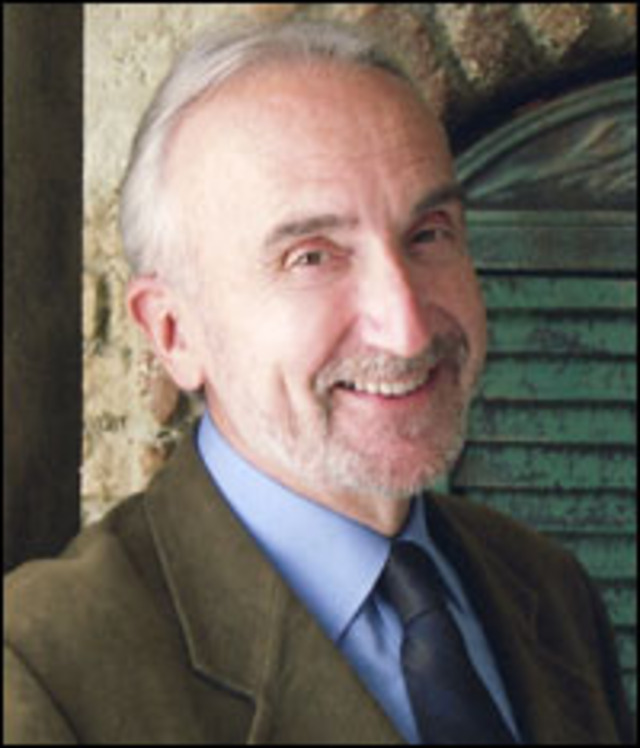 Dr. Bruno is a Cardiovascular and Thoracic Surgeon who has been treating heart and lung disease and arterial and venous vascular problems in El Paso since 1978. He graduated cum laude from the Medical School of the University of Torino, Italy and holds Diplomas of Specialist in both General Surgery and Cardiovascular Surgery from the Surgical Clinic of the University of Torino. After completing a Fellowship in Cardiovascular Surgery at the Texas Heart Institute, Dr. Bruno was invited by Dr. Denton A. Cooley, to join The Texas Heart Institute medical staff in Houston, Texas.  Dr. Bruno practiced clinical surgery and participated in artificial heart research and cardiac transplantation. Following his Texas Heart Institute experience, he moved to El Paso as co-director of the El Paso Southwestern Cardiovascular Associates practice. Dr. Bruno is a Fellow of the International College of Surgeons and is a Diplomate of the American Board of Venous & Lymphatic Medicine. His membership affiliations include the American Medical Association and the D.A. Cooley Cardiovascular Surgical Society. During his years of practice in El Paso, Dr. Bruno has been actively involved with Medical Staff affairs, holding many positions, from Chief of Staff to Cardiovascular Department Chairman, Member of the Board of Directors with Sierra Medical Center, Sierra Providence Health Network and is a Past President of the El Paso American Heart Association.  Dr. Bruno has also been a physician for the United States Ski Team and has traveled extensively with the World Cup Downhill team.
Thomas R. Elliott, M.D.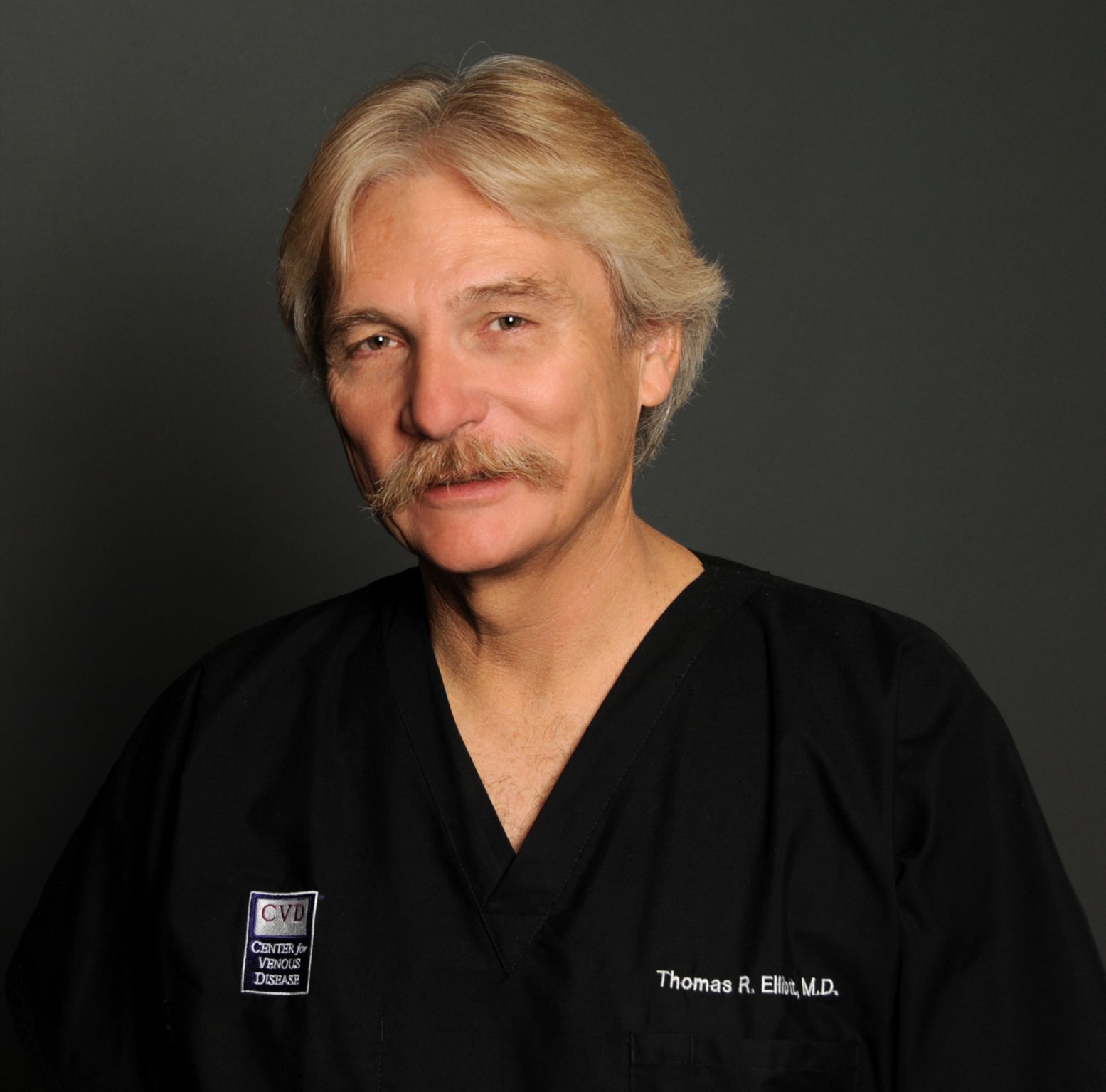 Dr. Elliott is a General and Vascular Surgeon who has been practicing in Tucson for 28 years.  After graduating from the University of Arizona Magna Cum Laude, he completed his medical school training at UCLA.  He returned to Tucson for his General Surgery internship and residency and then completed a Fellowship in Vascular Surgery, also at the University of Arizona.  He has been treating vascular problems and varicose vein issues for his entire career. As newer technologies for treating venous disease have developed, he has emphasized treatment of venous disorders as the major component of his practice. Dr. Elliott is Board Certified in General Surgery by the American Board of Surgery and is also a Diplomate of the American Board of Venous & Lymphatic Medicine.  He is an active member of the American College of Phlebology, the American College of Phlebology Foundation and the American Venous Forum.  His accolades include being Chief of Surgery and Chief of Staff at Northwest Medical Center in Tucson, also serving on their Board of Trustees for many years. He is an active member of the Rocky Mountain Vascular Society and was president in 2010. Dr. Elliott was one of the first surgeons to perform minimally invasive venous procedures in Tucson in 2004. Since then, he has actively expanded his practice of treating venous disease and joined the Center for Venous Disease in 2012.
Adalberto C. Gonzalez, M.D.
Dr. Gonzalez has practiced adult Cardiac, Thoracic, and Vascular surgery in the greater Phoenix area for the past 35 years. He completed postgraduate training in thoracic surgery at the University of Southern California, Los Angeles. He served as chief of thoracic surgery at Maricopa Medical Center in Phoenix, past Chairman of Cardiovascular surgery at Scottsdale Healthcare Shea and was appointed Assistant Clinical Professor of Surgery at the University of Arizona College of Medicine in Phoenix. Dr. Gonzalez has a wealth of experience in the surgical treatment of disorders of the heart, lungs, arteries, and veins, in addition to performing surgical exposure of the anterior spine. He has specialized in minimally invasive, state of the art treatment of all venous disorders of the legs. Dr. Gonzalez is certified by the American Board of Thoracic Surgery.
Kevin L. Stewart, M.D.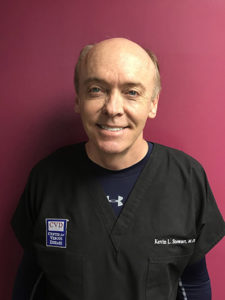 Dr.Stewart began his medical career in rural west Texas (Lockney, Texas) doing a wide breadth of family practice which included operative obstetrics, emergency medicine, hospital/ clinic medicine and endoscopy as well as seeing patients with a wide spectrum of medical problems. After practicing in Lockney, Texas for almost 20 years, Dr. Stewart transitioned to treatment of venous disorders, of which he now has had 11 years of experience. Prior to joining the Center for Venous Disease in El Paso, Dr. Stewart was a vein doctor with Vein Clinics of America in Dallas, Texas. He is happily married and has two adult daughters. Dr. Stewart is an avid cyclist and enjoys camping, traveling and hiking. He speaks Spanish fluently and has interests in international history, 19th century American history and economics.
Joseph M. Smith, M.D.
CVD Co-Founder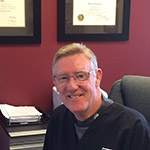 Dr. Smith is a fourth generation New Mexican. He graduated high school from the New Mexico Military Institute and then went on to complete his Bachelor of Science Degree from the University of New Mexico.  After graduation, he attended medical school at the University of New Mexico School of Medicine and his Internship and Residency from St. Joseph Mercy Hospital in Ann Arbor, Michigan. He is Diplomate of the American Board of Venous & Lymphatic Medicine (ABVLM) and American Board of Surgery, a Fellow of the American College of Surgeons, and a Registered Vascular Technician Sonographer, Registered Physician for Vascular Interpretation (American Registry of Diagnostic Medical Sonographers), as well as holding affiliations with: The American College of Surgeons, American Medical Association, Critical Care Society of Medicine, Society of Minimally Invasive Therapy, New Mexico Medical Association, a Member of the New Mexico Trauma Foundation, and a Member of the Southwestern Surgical Congress. Dr. Smith has been treating vein issues his entire medical career and is also a Certified Trainer for the VNUS ClosureTMProcedure.  Dr. Smith is the most experienced doctor in New Mexico for Total Vein Care.
CVD Management
James A. Heinz, MAHA
Founder and Managing Partner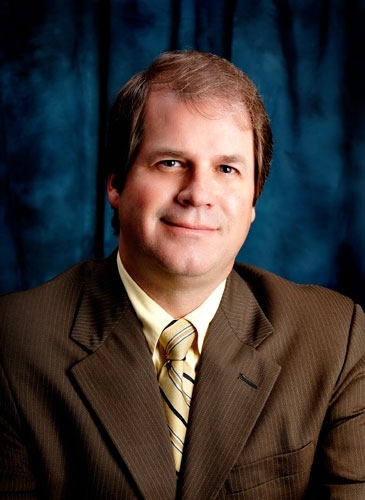 Mr. Heinz is the Founder of the Center for Venous Disease®.  Mr. Heinz oversees Veinscreening.com established in 2003, and The Center for Venous Disease being formed in 2005 and LegsConcierge™.  He is a seasoned management executive and experienced leader with over 32 years of history in healthcare and medical technology companies.
Prior to CVD, Mr. Heinz was a Certified Clinical Trainer and Sr. Territory Manager for the Southwest at VNUS™ Medical Technologies. VNUS introduced the first minimally invasive vein ablative device in the United States under the VNUS Closure® radio-frequency catheter product name.  Mr. Heinz managed the #1 territory in the Country, and has trained hundreds of Physicians on this technology.  He introduced catheter technology to physicians, led workshops as an instructor at Total Vein Care meetings, trained other corporate personnel and was involved in thousands of venous procedures.  He continues to consult with various healthcare and medical companies today.
Mr. Heinz is the author of "Varicose Veins…A Patient's Reference", an insider's guide to educate patients on venous disease, newer minimally invasive vein treatment options, insurance questions, and other useful information.  This book is available at CVD locations and on line through amazon.com.
The Center for Venous Disease has received national recognition as one of the leading vein care treatment centers in the United States.  CVD is the #1 volume center in the Southwest, and has the most experienced doctors & staff in our area.  The vision and values that CVD offices implement is based on Mr. Heinz's mission statement, "We'll treat your symptoms and touch your Heart."
Education
Masters of Science Organizational Leadership
Bachelor of Science, Marketing
Associates Applied Science, Marketing and Mid-Management
Affiliations
Member American Venous and Lymphatic Society
Former Board of Directors, American College of Phlebology Foundation (ACPF)
Reimbursement Committee, American College of Phlebology (ACP)